As one of the leading dealerships selling new Subaru cars near Oswego, IL, Gerald Subaru of North Aurora has a vast inventory of vehicles for every type of driver. You can depend on our dealership if you're looking for a great Subaru car, sedan, or SUV at a fantastic price and backed by certified parts and exceptional service. Our Aurora, IL dealership staff is friendly, experienced, and more than willing to deliver an outstanding customer experience. We invite you to visit us at 205 Hansen Boulevard in North Aurora, IL for your next car purchase and experience the difference for yourself.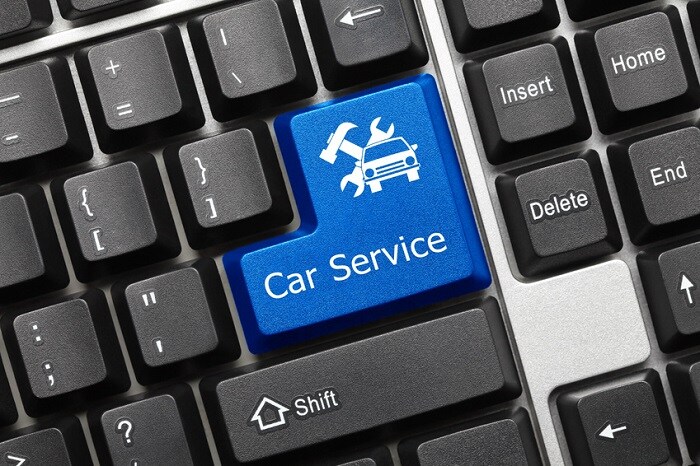 Why Keeping Current With Vehicle Maintenance Is Important
Although Subaru vehicles are known for their distinctive qualities, they're just like any other automobile in one way: they need consistent car and maintenance. So making and sticking to a regular service schedule is integral to maintaining a great ownership experience with your Subaru car. One very critical step in maintaining a well-running engine is changing the oil in your Subaru vehicle after 3,000 - 5,000 miles of driving. Another critical step is rotating your tires on a regular basis to ensure that they wear evenly and provide you with traction while driving. Our Subaru service department can help you with tire rotation, so we welcome all owners to contact us and schedule a service appointment.
Service Center
Gerald Subaru of North Aurora takes pride in our service department and thinks that you will be impressed with the knowledge and professionalism of our staff. Our service center is open six days a week and is staffed by some of the most talented and automotive technicians you will encounter. Our Subaru service department also provides many amenities to make it easier for you, including a large café seating area with complimentary coffee and snacks; a children's waiting area; laptop bar for working, as well as shuttle service. 

Engaging in regular vehicle maintenance is an important responsibility for any owner, even for great vehicles like the Subaru Outback or the Subaru Forester. Whether you need oil changes, tire rotations, or parts replacement, Gerald Subaru of North Aurora has everything you need. Regardless of whether you purchased from our Subaru dealership near Naperville, IL, you're invited to take advantage of our highly-skilled service technicians and service facility for yourself!